ABOUT
Precede Business Solutions Sdn Bhd
(PBSSB) is a well-established printing and copying solutions provider dedicated to help companies save printing costs and solve their IT needs. We specialise in supplying high-quality compatible toner cartridges to multinational firms, public listed companies as well as small and medium-sized enterprises. We also provide IT services upon request. Looking for original or compatible printer toner cartridges supply? We're glad to assist!
READ MORE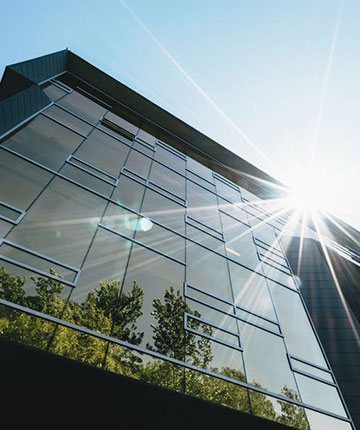 WHY

TECHNICAL SUPPORT
Professional Customer Service via Toll-Free.

WARRANTY COVERED
1-to-1 exchange guaranteed

FAST DELIVERY
90% next day delivery in West Malaysia.